Giffoni & Filmmaking


Experience Pro
Italy, 19 - 27 July 2020
Are you ready for an unforgettable experience in Italy?
A full immersion learning experience with professional video makers and students sharing your same passion
Improve your filmmaking & acting skills with the help of professionals
Experience the Giffoni International Film Festival in Italy
Make great memories, new friends and your own video
Discover the stunning Italian Capital, Rome, and the Vatican City
Some photos of last year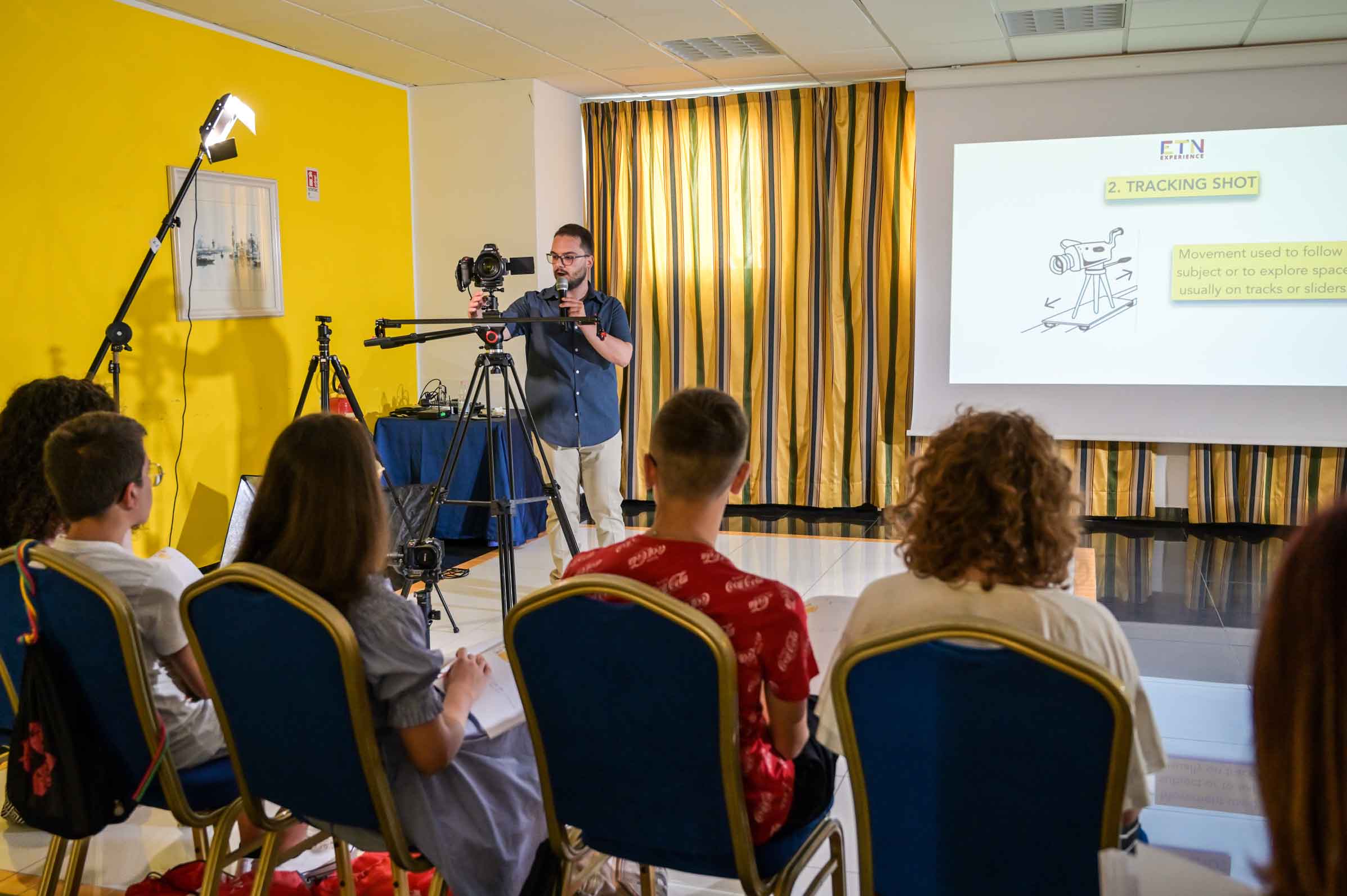 Arrival in Rome Fiumicino Airport & transfer to Grand Hotel Salerno
Arrival at the hotel, check-in and dinner at the hotel restaurant
Giffoni International Film Festival
The Giffoni International Film Festival is one of the most well-known children's film festivals in the world. It takes place in a small Italian town of Giffoni Valle Piana in Campania, Southern Italy, close to Salerno and Naples. Started in 1971, every year over 2,000 children attend the festival from several countries around the world. During the festival, children and teenagers watch the movies, learn about the filmmaking process, and are called to judge them and award the best ones with prizes. Every year the festival attracts 100,000 guests, directors, producers, and movie stars annually. There will be a lot of activities and labs for the participants and special lessons tailor-made for the group!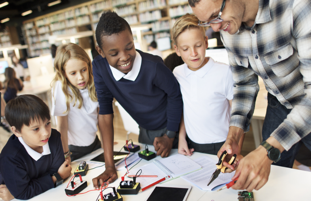 PROPOSAL
The package includes:
Return transfer from/to Rome Airport;
Accommodation in 4*Hotel;
Full board (breakfast, lunch and dinner);
Videomaking & acting workshop with professionals;
Video production and final certificate;
Giffoni International film festival tickets;
Cinecitta Studios Tour;
Entrance to Colosseum and Roman Forum;
Entrance to St. Peters Basilica and Vatican Museum;
Private transfers for the above activities;
Insurance;
Supervision by ETN staff.

Everything that is not mentioned above is NOT included!
Location: Italy
Date: 19 - 27 July 2020
"I learnt most about how to produce a video in an artistic way, also how to act naturally, how to control master facial expressions and how to make my own video clip. Besides, I also learned how to get along with the others, how to break the ice, overcome my shyness. It's quite an interesting study experience!"
- Cai Chenglin -
"I learnt how to produce a professional video in this course, and how to perform is also a part of it. And acting as well, which also plays an important role in video production. The acting practice, I love it, because in the practice of performance, I can feel the charm of it. Besides, acting is a quite deep knowledge, and it's not that you can just act randomly. I would say it was an interesting and abundant course, and it allowed us to improve our skills and knowledge. Having lessons with these Italian friends made us feel the culture shock and our difference. We do have different perception, but still, we work together very well!"
- Yu Yue -
"I learnt a lot from this experience: how to manage the camera, how to realize a lens which can make the audience notice the beautiful and feel comfortable. I will recommend this course to my friends. I think this course is more interesting than the culture courses we have in school. We can learn knowledge both in school and here, but what we can learn here can not be given at school. This course developed our multifaceted skills, it made my vision become more wide and broad. I enjoyed the the video shooting process, how the actors play in front of the camera, how to make audience feel the most comfortable, how to express what the script wants to tell audience."
- Zhang Qianyi -